Top 10 Christian Rap Albums of 2016 (6 through 10)
​10. As We Walk Into Forever by Montell Fish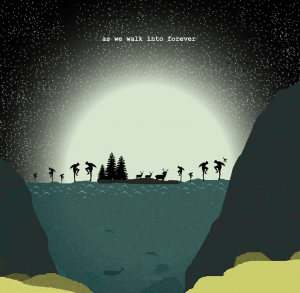 "As We Walk Into Forever" is insightful and unique. Bringing a much-needed worship vibe to rap. Be sure to check out our interview with Montell Fish.
Read More:    Interview
9. Against All Odds by Thi'sl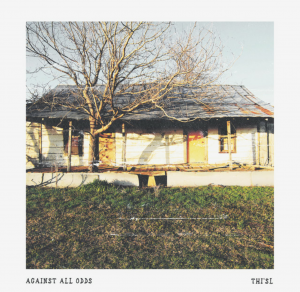 Thi'sl has been in rap game for a long time. This is his best album yet and that's saying something.
8. Reflections by Derek Minor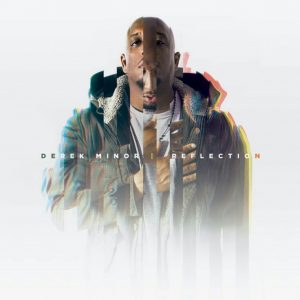 "Reflections" comes out hard with in your face production a while preaching a positive message. You can check out our review of "Reflections" below.
Read More:    Review
7. The Waiting Room by Trip Lee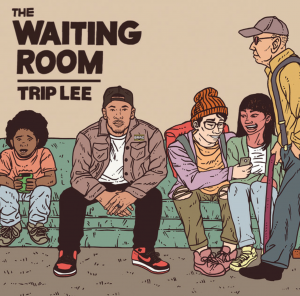 While "The Waiting Room" may not amaze you, it is a very solid album all around and one of Trip's best. Be on the lookout for a review soon!
6. Therapy Session by NF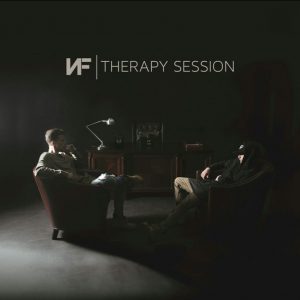 NF followed up his debut with his much improved album – "Therapy Session". Be sure to read our review of the album.
Read More:    Review