Top 10 Christian Rap Albums of 2016 (1 through 5)
5. Americana by Ruslan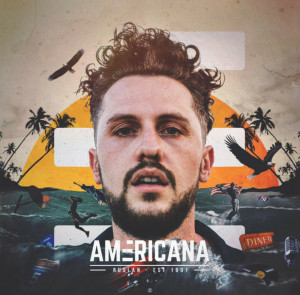 Ruslan surprised us and many other with his second album, Americana. It was a vast improvement over his previous work as he features an improved flow and production.
Read More:    Review
4. Church Clothes by Lecrae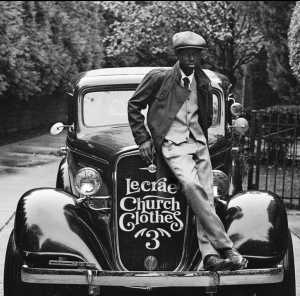 Lecrae dropped CC3 in early 2016 and came out swinging. He did not shy away from speaking his mind. He featured many different talented producers and it showed throughout the album.
Read More:    Review
3. Good Religion by Dream Junkies
Dream Junkies is a group with John Givez, Beleaf, and Ruslan (who has a solo album on this list) together they brought one of the most enjoyable rap albums to date. The subject matter is very surface level which drops our ranking down to #3 but all around this album is west coast rap perfection.
Read More:    Review
2. The Narrative by Sho Baraka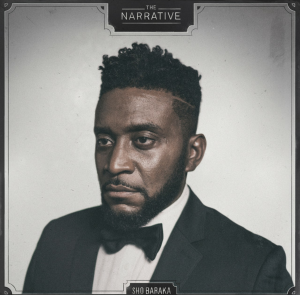 Sho Baraka brought a powerful, well versed, and musically sound, project in 2016. He discusses pressing issues of our time throughout, putting "The Narrative" at #2 on our list. Check out our album review here.
Read More:    Review
​1. WDRAWLS by Tony Ri'chard
WDRAWLS features the best wordplay and production consistently on an album in 2016. The replay ability is unmatched on any other album this year. It is a must listen.